Franco Boni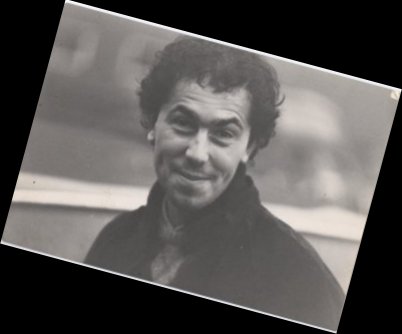 Born in Bologna on June 21,1959.
In 1986, he started working as VIDEOJAY,
mainly in private night parties.
In 1989, he set up a cabaret group together
with some friends (the MADELAS)
with which he worked up to 2001,
performing in about 2000 shows all over Italy.
In 1996 he created the cultural association
"CIAK SI CURA" with which he organized
cabaret shows in different places.
From 2001 (with the arrival of DVDs)
he started performing night shows again as a
VIDEOJAY.